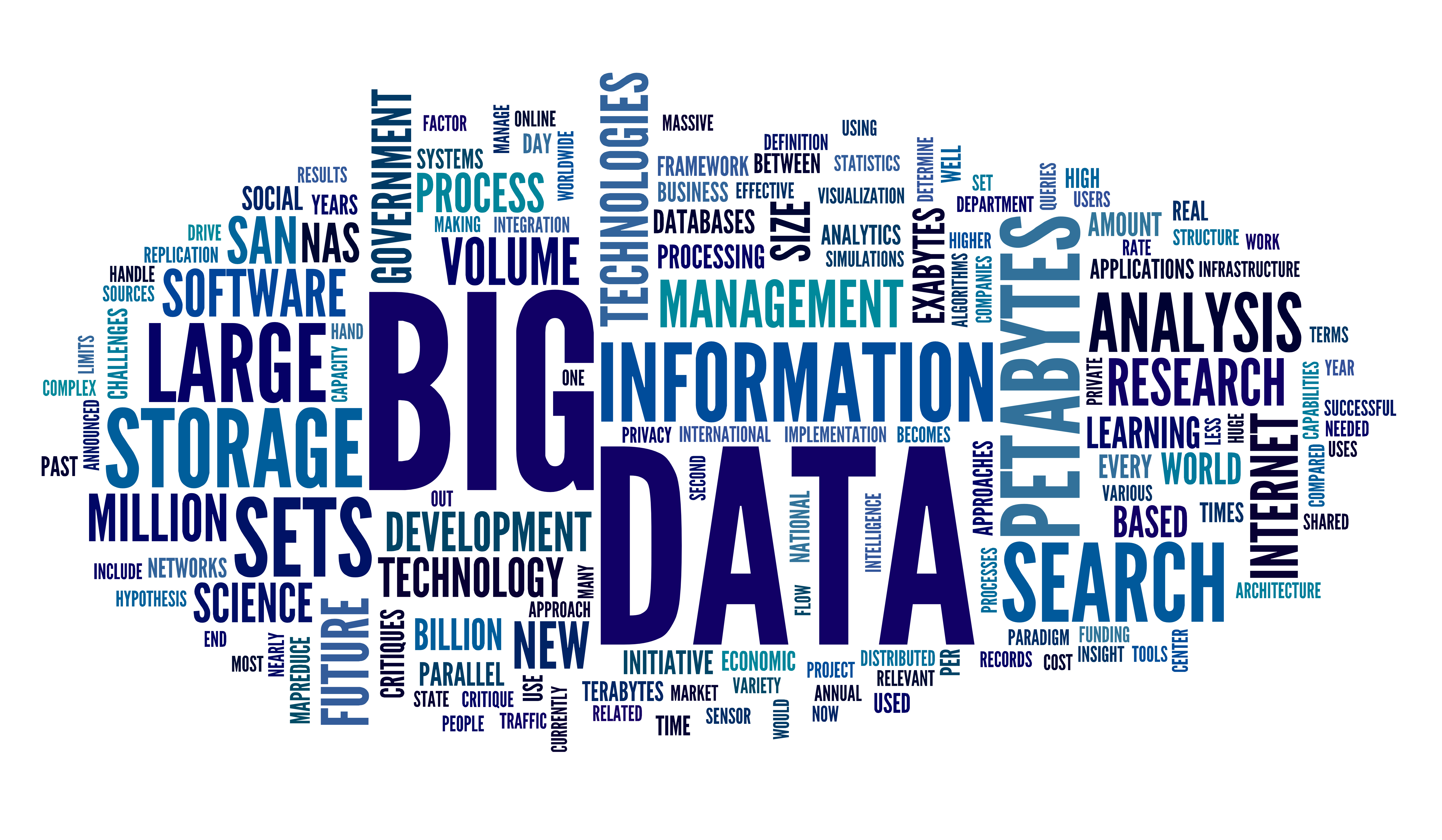 Until recent years, there has been a one-way relationship between marketers and event planners. Namely, the marketing department would do their work to promote an event, but little help traveled back from the event planners back to the marketing team. Much event data, especially the onsite experience, was considered a black hole of information with little to glean for future marketing efforts.
Fortunately, the rise of great event technology and mobile event apps are now providing a rich set of data that can be used to better promote events as well as providing valuable information to the marketing department on the interests and needs of attendees.
A large amount of valuable information for marketers can now be extracted from high quality event management software. Here are some of the key areas where that data can reside.
For more information about how data can help your future marketing efforts for an event, call EventRebels today!