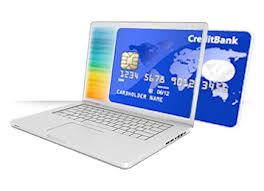 EventRebels is now supporting the Stripe payment gateway, one of the hottest processors around. Stripe has a simple setup and pricing model. The product also makes it easy for newcomers to online credit card processing to get on the air. EventRebels supports Stripe for both their EROnline Online Registration and ERShow Online Trade Show and Exhibitor Management products.
With Stripe, EventRebels now supports over a dozen payment gateways. This wide variety of gateways allows support for all kinds of customers ranging from organizations that are new to meetings technology to sophisticated conferences with over 10,000 attendees.
EventRebels payment processing support starts with stalwarts Authorize.net and PayPal. The Authorize.net and PayPal PayFlow Pro interfaces also include e-Checking, which allows the customer to pay online by check. The PayPal Payments Pro product is like Stripe in that it makes it very easy for those new to e-commerce to get on the air.
Also implemented by EventRebels are two larger gateways – CyberSource and FirstData. A couple versions of First Data's Global Gateway are supported.
Other payment gateways covered by EventRebels services include:
Click here to find out how online credit card processing works.