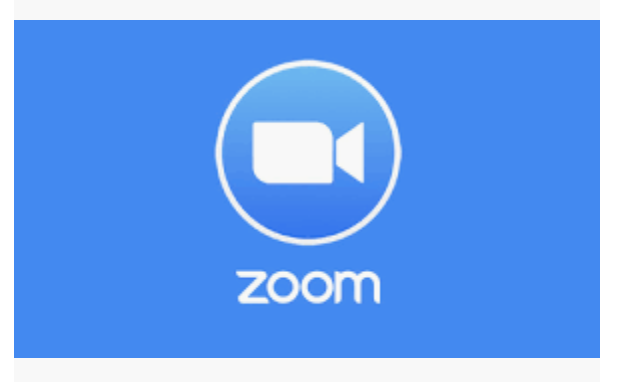 EventRebels is rolling out new integrations with the exploding Zoom video conferencing platform. This great software has a full breadth of tools to incorporate streaming into all aspects of our product. EventRebels is now an approved vendor in the Zoom App Marketplace. 

Here is a road map of the features we will be rolling out over the next few weeks and months as part of our virtual layer:
Now available!

Direct integration between EventRebels and Zoom, connecting a single EventRebels meeting with a corresponding Zoom stream.
Allows attendees to register and pay for access to your Zoom Meeting/Webinar via a portal within EventRebels.
Portal page can be customized to match your company's website and include sponsor ads for additional revenue generation.
Zoom attendance will be tracked real-time in EventRebels allowing for follow-up surveys to be sent and certificates to be generated. 

Upcoming release will be expanding our integration with Zoom to include a set of features for a full virtual conference.

Complete with concurrent video streams mirroring your virtual schedule. 
Enhanced attendance tracking to include session tracking, allowing for session-specific surveys and issuing of CEUs.

While our initial focus on video streaming integration is on Zoom, we plan to explore other streaming service providers such as Cisco Webex and GoToMeeting, to allow for greater flexibility to meet client needs.
Find out more about how our Virtual Conference Software can help your event!