Have you ever experienced FOMO, aka the Fear of Missing Out? You may have gone through FOMO if your peers are about to have a great experience – and you may not be there. In fact, some studies have shown that millennials, in particular, are susceptible to FOMO. Largely as a result of social media, FOMO has become a widely discussed phenomenon.
FOMO is not just about having fun. Fear of being left behind professionally by missing a great conference, for example, can have the same effect. The funny thing is that high quality face-to-face meetings, rather than being hurt by virtual events, have been helped by social media through the public sharing of the value of the event.
So how do you create FOMO for your event? The key is to encourage sharing of the experience.
Social Media from Beginning to End and Forever
FOMO only works if you have a solid social media strategy. Here are some items your strategy should include:
Make Your Content a Tease
Your content needs to reflect the excitement and opportunity of your show.
Highlight your main speakers with great video clips.


If you have a regular great event, include photos from last year's show. Even better – use social media images posted by your attendees.


Use infographics to illustrate the show's value.


Create a sense of exclusivity. Include top names (the "movers and shakers") in your industry and beyond. Expand this to reflect the titles of the attendees (CEOs, C-Level…).


Make it a "WOW" event. Your theme is critical to this, but so is your décor. You may also highlight industry announcements, celebrities, or even something crazy like a stunt at the opening ceremony. Hopefully, you can also knock the socks of your attendees with the venue and the destination.


Use Onsite to Create FOMO for Next Year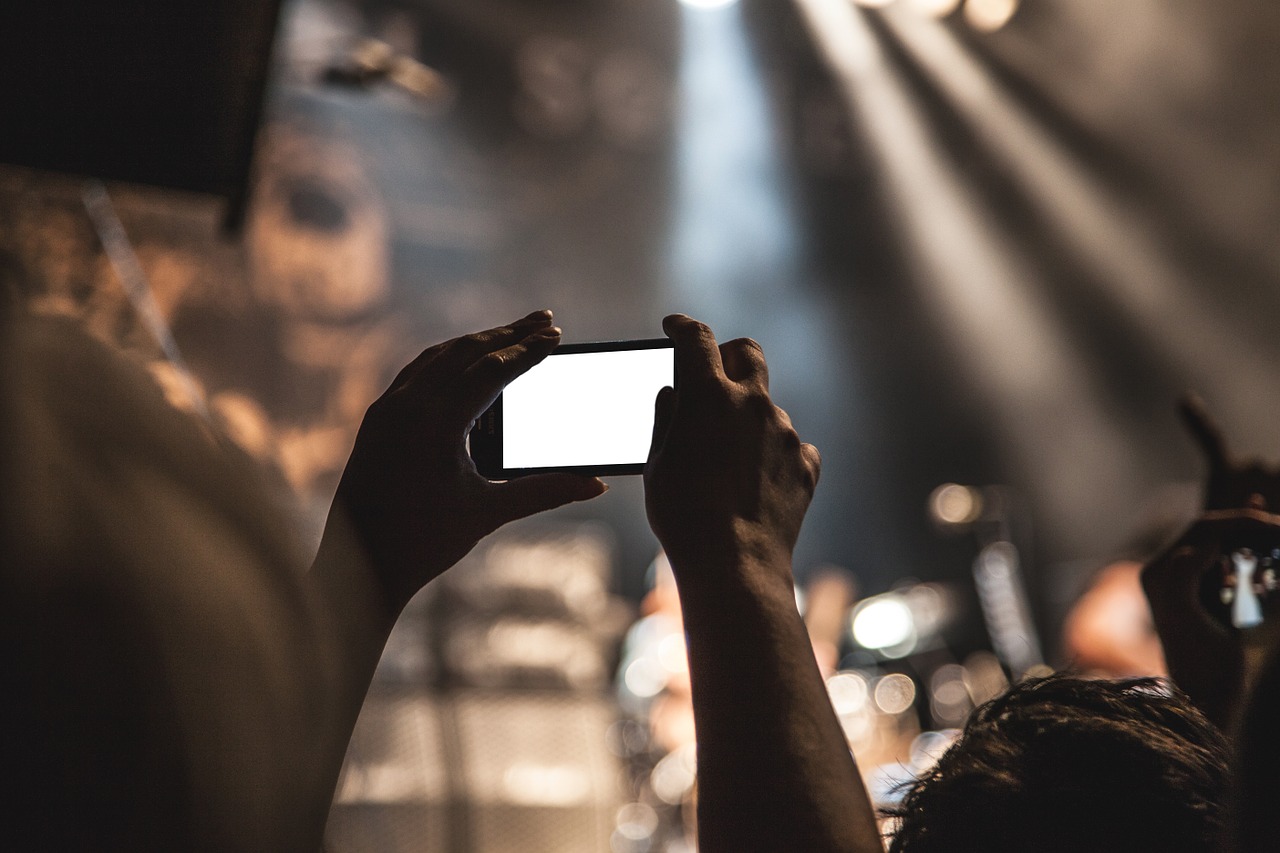 Your conference itself should be the best way to create FOMO for next year's show.
Promote your hashtag everywhere. Many shows now have the hashtag prominently displayed around the main stages of the general sessions.


Do everything you can to encourage posting. Be creative with the possibilities, including contests.


Have cool giveaways ranging from floor prices torandom acts of kindness


Social media wall for Twitter and other feeds.


Have a curator interact with Social Media followers, as well as including your own cool posts. Curator should ask questions (like "How as the Speaker?") to keep things going.


Seriously consider streaming your main sessions using tools like Periscope and Facebook Live. However, be aware of the legal issues involving streaming apps.


The top shows have caught on that the best way to promote next year's show is making this year's event your main source of marketing material. If people are sad that they missed out this year, they are more likely to sign up for the following show!