We're now part of the Cadmium product suite! Learn more here.

Virtual & Hybrid Event Management Software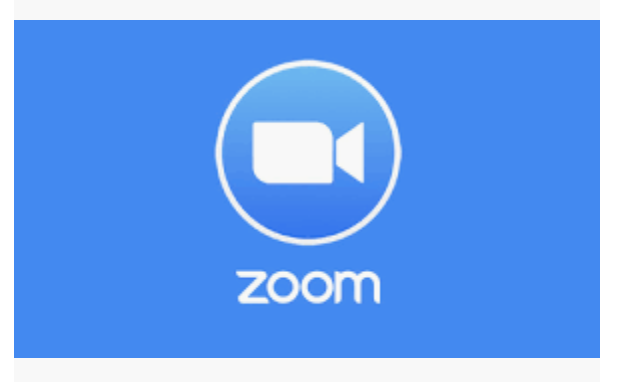 EventRebels Virtual Conference software includes direct
Zoom
integration for your virtual events!
Find out more!
Your one-stop shop for virtual, hybrid & face-to-face software for conferences and trade shows.
Plan and run your event like never before with cutting-edge event management software from EventRebels. At the heart of our platform is our event registration software suite, which allows you to easily collect and catalog registration for events including conferences, trade shows and more. We also offer specialized trade show management software, as well as speaker tools and mobile options for planners on the go.
Featured Products
EROnline: Easy to Use Online Registration Software
Optimizing registration is an essential step to a successful event – so essential, in fact, that it's at the core of our event management suite. EROnline, our feature-loaded and user-friendly event registration system, gives you full control over everyone attending your event – from attendees and speakers to exhibitors, sponsors and more. Create custom registration forms, process credit cards in real time and get comprehensive analytics in just a few clicks.
ER Virtual Conference Software
EventRebels virtual stream engine is powered by Zoom®, the leader in virtual streaming technology. In celebration of our 20th anniversary, er Virtual conference software is Free when you purchase our erOnline online registration. Our erCEU add-on makes it easy to issue certificates and CEUs for your virtual event attendees. Now's the time to pivot from on-site conferences and meetings to full virtual experiences at no additional software cost to you.
ER Virtual Trade Show
Our virtual trade show software makes it easy for attendees to meet and conduct business virtually with your sponsors and exhibitors.
ER Virtual Event Platform
The virtual event platform brings everything you need for your virtual conference and trade show all in one place: education, attendee networking, and many ways to deliver value to your sponsors and exhibitors.
ERShow: Online Interactive Trade Show and Exhibitor Management Software
Take control of the hustle and bustle environment with ERShow, our powerful and intuitive trade show management platform. The cornerstone of this software is the easy-to-create and easy-navigate trade show map – a must-have for events with numerous vendors and booths. Fully interactive and filled with features like point-and-click purchasing, our trade show software is supplemented with an exhibitor portal page for managing staff and resources, a robust administrative back-end for managers and tools for email marketing and real-time reports.
ERSpeaker: Call for Papers and Abstracts & Speaker Management Software
Planning a conference with speakers? Ensure that everything is in order going into the event with our ERSpeaker software. You can collect and manage speaker data, create calls for papers and abstracts, organize peer review speaker publications, create an online program schedule for attendees and generate reports – all from a single, streamlined dashboard.
ERMobile: Mobile Conference Attendee App
Do your event attendees need a mobile tool to navigate your conference? Now they can with ERMobile. Available for both iPhone/iOS and Android devices, as well as a responsive web version, ERMobile allows your attendees to view and interact with each other, view the schedule, build their itinerary, view maps, complete surveys and receive push notifications. Usage reports help you get the most out of your event, too. Used alone or paired with the mobile event session tracker EROnsite, ERMobile brings powerful event management to the palm of your hand.
Elevate Your Event with EventRebels
Top your last trade show. Conquer your next conference. With EventRebels event management software, a better event is at your fingertips. Our platforms outperform other conference and event management software programs on the market today with uncompromising user friendliness, customer service and advanced features. Whether you are searching for attendance tracking software or simply looking to optimize your event management system, our software suite has something for you.
Check out our Clients page to read some of our success stories, and visit our Blog and Resources pages for a host of extra event management essentials. Want to learn more or schedule a demo? Use the form below or contact us.