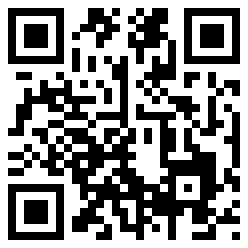 EventRebels is pleased to introduce ERLead, a lead retrieval app designed to allow exhibitors and sponsors the ability to scan leads directly with their iPhone or Android smartphone, at a fraction of the cost of traditional lead retrieval hardware rental.
Using QR code and smartphone technology, ERLead provides an integrated solution for exhibitors' lead retrieval needs. Exhibitors can purchase their booth with ERShow and add on lead retrieval at the same time. Attendee badges include a QR code that allows exhibitors to scan and access only the contact information that the meeting planner wants to share.
No Hardware Onsite! Free downloadable app works on iPhone and Android smartphones and provides significant savings vs. renting lead retrieval hardware
Exhibitors purchase ERLead access online and then can start using the lead retrieval app immediately
Quick scanning of attendee's QR code on badge
Exhibitors access scan results via Excel spreadsheet reports through their booth registration record.
Also available is EROnsite, the app that makes it easy for EventRebels users to use QR codes on the attendees' badges for conference attendance and session tracking.
Contact us now to find out more!