After entering the social media world in 2015, live streaming apps quickly captured the attention of the general public. More than just real-time video, these apps offer all the interactive elements of social media, including comments, likes and hashtags. The early success of its first entrants Meerkat and Twitter's Periscope pulled social media goliath Facebook into the fray. With the launch of its Facebook Live feature the reach of live streaming video immediately expanded to hundreds of millions viewers, promising to unleash yet another communications evolution.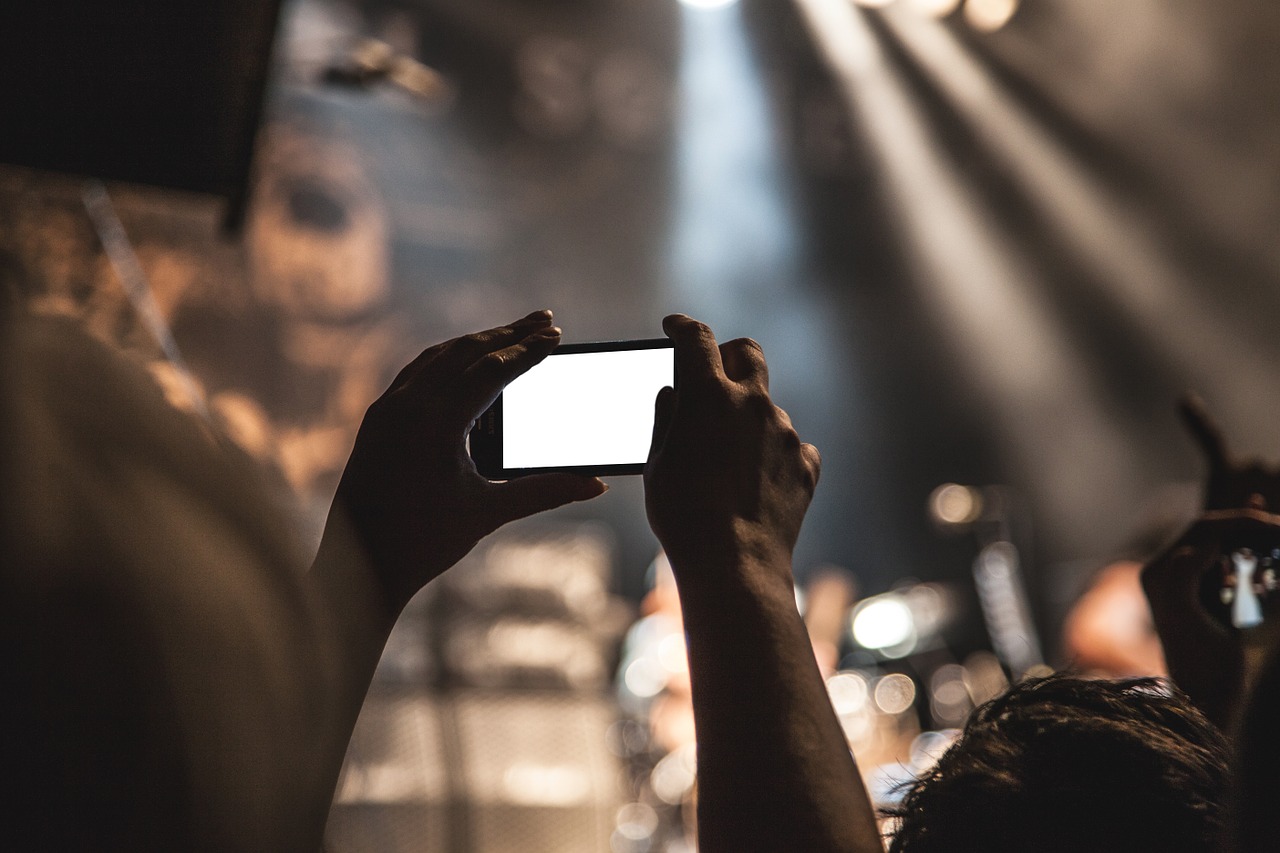 The impact on the meeting and convention industry has been equally as swift, and is poised to create a hybrid of the traditional conference format.
"With live streaming apps you are blending the face-to-face conference with your virtual audience," says event technology evangelist Dahlia El Gazzar of dahliaplus.com. "These apps allow you to create a digital platform where you are allowing people to be virtually present at your event."
For conferences, streaming adds the ability for anybody with a smartphone to broadcast the contents of a session to the world.
It is a new world planners must enter with caution. Live streaming of events can cause quite a few more problems than, for example, someone posting a photo of a speaker on Twitter. In fact, Periscope had just been released before it ran into its first major controversy. In a pay-per-view-restricted boxing match between Floyd Mayweather and Manny Pacquiao, cable companies were hit hard when paid subscribers streamed the fight live to unauthorized viewers. At a US$100 fee each, this added up to a lot of money.
While the financial consequences of unregulated live streaming can sting, it should be noted that so-called safe harbor provisions of the Digital Millennium Copyright Act (DMCA) protects app services such as Periscope in these situations. In most cases, these companies are not liable for what their users post. All they really need to do is provide the ability of copyright holders to post takedown requests of protected content. In its first three months of existence, Periscope received almost 1,400 such appeals.
Conference Speakers Protected

So should you be concerned if your attendees live stream the presentations of your conference? The answer is a very loud yes! In general, the creator of the content—not the show planner—is the copyright owner. In the case of a presentation, the copyright holder would typically be your speakers or the associated group or company. This applies not just to the content of the presentation, but any corresponding media such as PowerPoints or video.

"Before using live streaming apps, planners need to be sure that they are not inadvertently violating protected intellectual properties through the rebroadcast via live streaming," says Tyra Hilliard, PhD, JD, CMP (MPI North Florida Chapter), speaker and professor of hospitality and business at the College of Coastal Georgia. "Speaker contracts, for example, may grant a non-exclusive license for rights to what is delivered live at the event. Planners need to be sure they have secured rights for the rebroadcast."
All media usage needs to be negotiated and written into the agreement. By default, what is NOT included in the contract is excluded. Paula Goedert, partner in the Chicago office of Barnes & Thornburg LLP, favors using phrases such as "in all media" in speaker contracts to cover new technologies such as live streaming.
It is very difficult to create interesting content, so many speakers use a single canned speech in city after city, typically for a high monetary reward. An unauthorized streaming of a speech to thousands of viewers can cause major damage to a speaker's brand as it diminishes the uniqueness of their product (namely, that canned speech). This also applies to presentations where the content has to do with important information—data that people will pay good money to receive.
In general, a speaker whose rights has been infringed will not go after the individual who streamed the presentation, usually because that individual probably does not have deep pockets. The conference host—who certainly has insurance—is much more enticing. The conference planner will be on the spot if such a lawsuit happens.

Go to PART TWO: how to avoid the legal pitfalls!

Originally Appeared as cover article for The Meeting Professional June 2016 issue