All-in-One CEU Management and Attendance Tracking Software with Zoom integration
Many of today's most popular events and conferences are those that offer continuing education units (CEUs). These short classes give attendees new knowledge and certification that they can use to benefit their careers and personal lives. If you are looking to set up CEUs at your next event, you need a CEU management software platform you can count on to streamline and simplify the process. ERCEU from EventRebels is your solution.
Automated Session Tracking, Surveys and CEUs
Helping you tackle your event from all angles, ERCEU is both a CEU management software platform and an attendance tracking software suite in one package. ERCEU gives attendees a place to register for your CEUs while giving you the power to issue mobile or web-based surveys, create and email custom CEU certificates to those who qualify and much more. ERCEU also integrates with EROnsite to track attendance on-site and provide real-time data on your attendees. This allows you to keep track of your CEUs as they're happening.

Zoom Integration makes Issuing CEUs Easy!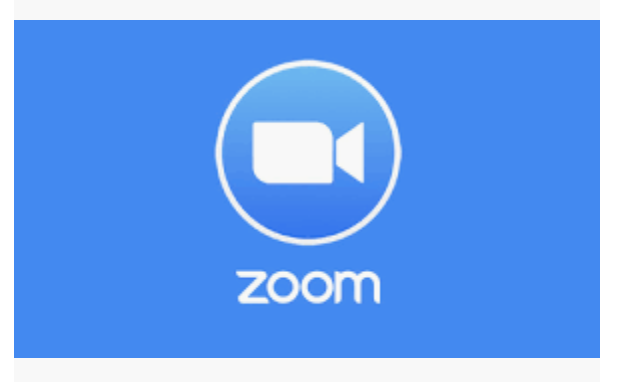 Our Virtual Conference software with direct Zoom integration automates sending CEUs to the participants who went to your educational sessions. Here is how it works:
Register or add attendees to EROnline Online Registration


Link your Zoom meeting(s) to the EventRebels meeting and schedule


EMail the link to the Zoom meeting portal page(s) to the attendees.


When the attendees launch Zoom, EventRebels will be notified that they have participated in your meeting


Optional: Issue surveys to attendees


Email customized CEU PDFs to attendees


ERCEU Attendance Tracking and CEU Management Software: How It Works
ERCEU combines attendance tracking system software with event registration tools and a host of custom survey- and certificate-creation features to bring users a comprehensive CEU management platform. Using EROnsite's session tracking mobile app, ERMobile, mobile- and web-based surveys, and email, ERCEU eliminates most of the time-consuming and error-prone process of issuing CEU certificates after your conference. Here's how it works. 
STEP 1: Use the EROnsite mobile app to track your session and workshop attendees as they enter or leave the room.

Apple and Android mobile apps make it easy for volunteers to scan badges with QR codes to record attendance.

STEP 2: Issue mobile– or web-based surveys for both the individual sessions and general conference.

Mobile surveys use

the

ERMobile attendee app. This and the web-based survey screens can be set

up to allow only those scanned into the sessions (Step 1) to complete the form.

STEP 3: Email CEU certificates to those who qualify.

Create PDF certificates(s) based on your own template and then send a landing page summarizing credits earned to each attendee. They, in turn, can download their own PDF certificate of CEUs earned.
Saving You Time and Energy with Intelligent Automation
CEUs are a great way to draw people into your event, earn revenue and gain valuable exposure for your organization. Without the proper infrastructure, however, organizing and managing CEUS can be a major hassle. By automating the tracking of attendees, the construction and management of surveys and the issuing of CEUs certificates, ERCEU eliminates tedious and error-inducing activity for your team. This allows you to focus on other areas of event planning and enjoy your event when it happens.
Learn More About ERCEU Attendance Tracking and CEU Management Software
Interested in learning more about ERCEU and why it's one of the top CEU management and attendance tracking software products on the market today? Contact our team to get more information on ERCEU and have your questions answered. Ready to try ERCEU for yourself? Schedule your free demo and get started today!