EventRebels + ZOOM® – Powerful Virtual Conference Software
"The EventRebels team and software were a critical foundational base for our first virtual conference. As a small non-profit, a virtual conference of nearly 750 attendees was a daunting task and we would not have been able to do it without EventRebels. Every single EventRebels staff stepped up to assist us and their technology integrated with Zoom flawlessly. Did we have hiccups during the event? Of course. However- none of them could be attributed to EventRebels and that is why we will absolutely be returning to them for our 5th year working together!" -Tim Rabolt, Association of Recovery in Higher Education (ARHE)

---

"I can't tell you how SMOOTHLY the conference went for AAAM…!!! I was so impressed! My staff team worked hard to educate all 60 speakers and 20 moderators in advance, but to have ZERO technical issues during our 5 day conference was something special. Our project manager, as always, is fantastic to work with… she is responsive and very knowledgeable. Not to mention, a fun, nice person to work with, which is appreciated during the hectic pre-conference days. Thank you! Thank you for a great product and great service. -Katie Keel, AAAM

EventRebels virtual stream engine is powered by Zoom®, the leader in virtual streaming technology. In celebration of our 20th anniversary, erVirtual conference software is

Free

when you purchase our

erOnline

online registration. Our

erCEU

add-on makes it easy to issue certificates and CEUs for your virtual event attendees. Now's the time to pivot from on-site conferences and meetings to full virtual experiences at no additional software cost to you.


Create and manage powerful, customized virtual conferences, meetings and events.


Speakers, attendees, sponsors and exhibitors can all actively participate in your virtual conference regardless of their physical location.


Branded virtual event portal with the look of your website.


Multiple tiered sponsor/exhibitor marketing opportunities that generate revenue to your event bottom line and theirs, too.


Intuitive schedule builder tool creates public and private conference schedules that can link to Facebook, Twitter, Instagram and other social media for greater market exposure and increased attendance.


Make Zoom-recorded sessions available post conference for additional sales.


Zoom integration tracks attendance automatically.


Include recordings (via Zoom and other providers) in schedule. Vimeo integration allows tracking of pre-recordings.


Follow up with attendees post event. Send surveys, issue certificates and CEUs, and more.


Zoom Integration makes Issuing CEUs Easy!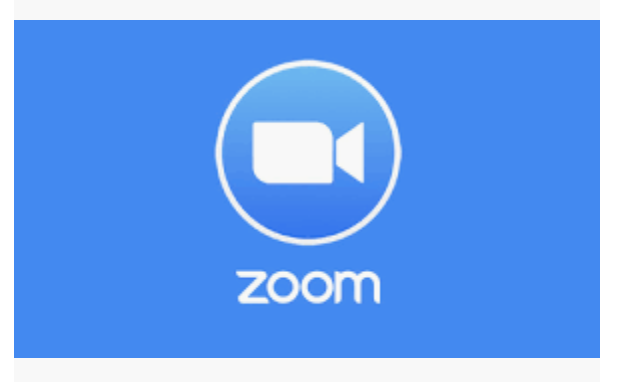 Our Zoom integration
automates sending CEUs to the participants who went to your Zoom educational sessions. Here is how it works:
Register or add attendees to EROnline Online Registration


Link your Zoom meeting(s) to the EventRebels meeting and schedule


EMail the link to the Zoom meeting portal page(s) to the attendees.


When the attendees launch Zoom, EventRebels will be notified that they have participated in your meeting


Optional: Issue surveys to attendees


Email customized CEU PDFs to attendees


Seamless integration with ER Virtual Trade Show
Our Virtual Trade Show software
makes it easy for attendees to meet and conduct business virtually with your sponsors and exhibitors.
Learn More About ERVirtual Conference
Interested in learning more about ERVirtual Conference?
Contact our team to answer your questions about ERVirtual. Schedule your free demo and get started today!