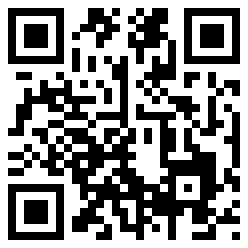 As you probably know, QR Codes are a great way to promote your event. The most common use of these codes is to have a smartphone scan the code which redirects the user to a web page. For a meeting, this might be a link to the meeting web site or your organization.
Lost in the standard use of QR codes are a couple of other novel ways to use QR codes to promote your organization or event.
A great use of QR codes is for SMS marketing – i.e. text messaging. Your QR code can be setup so when it is scanned the phone's text message app appears with a pre-populated message to be sent to the number you provide. For example, your code could cause a text to appear that says "Send me more information about your event." Once you get the message, you can contact the sender with the information needed and a link to your online registration page.
Growing in popularity is using QR codes for donations. One simple way is to link to PayPal or a mobile payments site for an easy way for someone to give via their phone.
You can also include links to your donation page via the SMS mechanism described earlier.
QR codes can be setup to link to a VCalendar which can have the dates of your event so it is easily loaded into the user's calendar app.
They can also contain your contact information via a VCard, which can be easily placed in the phone's contact database.
If you want to see other applications of QR Codes you might want to check out QR stuff or contact us with your questions.