This is part two of an article that originally appeared as the lead story for The Meeting Professional June 2016 issue.
Click here to go to Part One
Everything is About Communication

The key to avoiding and surviving such lawsuits is to make the intentions of the conference clear.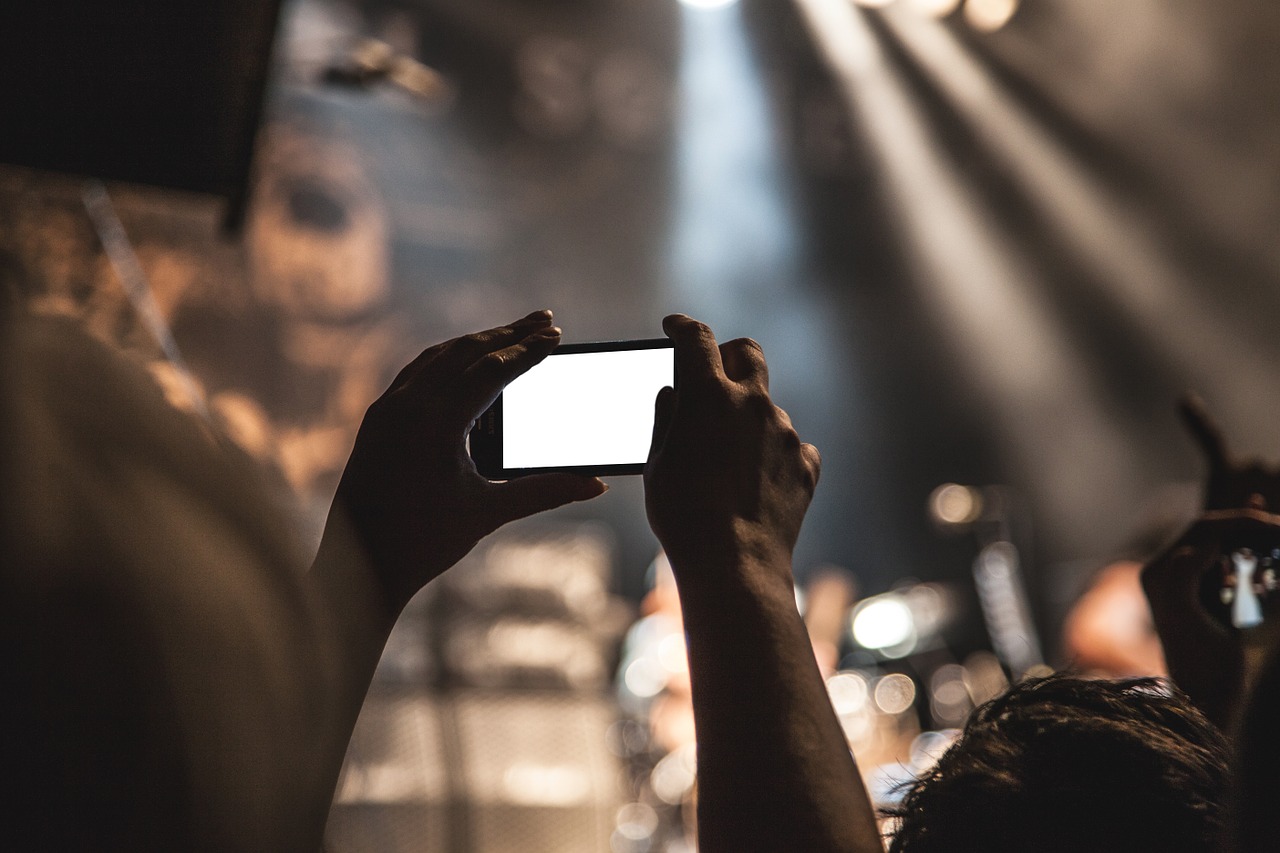 "My best advice is to alert all parties concerned that a live streaming app like Periscope is being used, where and when," says Tyra Hilliard. "Disclose it in speaker and entertainment contracts and get permissions as needed. Disclose it in registration materials and ask registrants for permission to use their images. Communication is key."
Attorney, speaker and blogger David Lizerbram says it is helpful to break the choices down.
For a given session, you will probably have one of the two following cases.
Streaming is encouraged. Take out your phone and start streaming!


What is said in the room stays in the room. Keep that phone in your pocket!
Let the Attendees Know the Rules

The speakers are only half the story—the attendees also need to be fully aware of your intentions. Lawyers will tell you that you need to make "best efforts" or "reasonable steps" to inform everyone of your policies. Goedert says you should be "careful, not neurotic" about your rules and their implementation. For example, if someone is violating your live streaming guidelines, do not stand ready with a security guard to throw the person out. Instead, carefully remind the person that no recording or streaming of the presentation is allowed.

Here are some guidelines to show that you have made a good effort to make your guidelines clear.
Post your conference policies online where they can be easily found. They should be referenced on your registration pages.


Include in at least one pre-show email correspondence.


If you have a single streaming policy, then post signs in the registration area—i.e., "Live Streaming Encouraged/Not Allowed!" If appropriate, also post in the individual breakout rooms.


Include the policies in your mobile app. If you especially do not want particular sessions (like keynotes) streamed, then you might want to emphasize that on the session page.


Put in the printed program (if you have one).


Include your streaming policies on the slide deck that rolls between presentations.


Have your show host announce the streaming policy at the beginning of each day.


If streaming for a given session is not allowed, that should be announced from the podium immediately before the presentation. This is particularly important for protected keynote speeches.


Train your staff—they need to know your policies and how to handle violators.
If your organization is live streaming a session, here are a couple other things to think about.
Put your streaming device on a tripod. People will get tired of a shaky video stream very quickly.


Focus your footage on what you want streamed. Do not keep moving the images around to show people in the crowd, for example. Besides improving video quality, focusing will reduce the possibility of inadvertently filming something you would not want to show, such as a protected image or a publicity-averse VIP.
If you follow a reasonable course of posting and enforcing your live streaming policies, a lawsuit will have a harder time succeeding.
The Problems Might Just Go Away

New technology often throws the law for a loop but problems are often resolved by themselves. Goedert points to the situation with hyperlinks in the early days of the World Wide Web. Initially parties were sometimes sued for linking one website to another. Eventually these lawsuits disappeared as people realized that having people link to their site was simply good business. It may turn out that most speakers will see being live streamed as good publicity.
More likely is that technology itself will solve the problem. As you may have already noticed, sites such as YouTube can tell when a video is uploaded with a protected song—and then disable it. There may be a day when you will be setting up a conference and you will upload clips with "protected" speakers' voices to apps such as Periscope. These apps will then, in turn, block any attempts to live stream these speakers.
Regardless of what ultimately happens, these issues will be around for a few years. As always, please consult your attorney.
---

Note:Since this article was published, Apple patented a way to keep people from filming at concerts and movie theaters on their phones, thus indicating that the conclusion of the article, that technology will probably solve the problem, will likely come to pass.

Originally Appeared as cover article for The Meeting Professional June 2016 issue