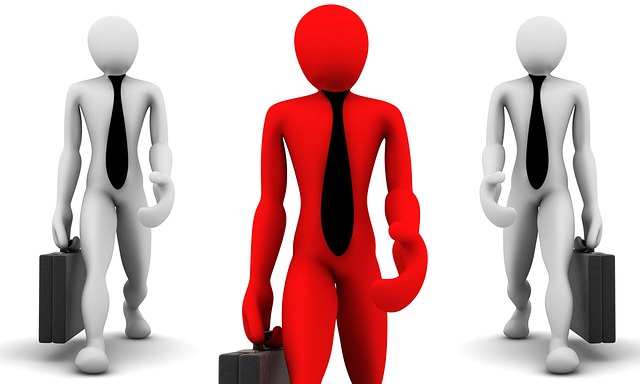 To the average person, the word "suitcasing" may conjure up images of travel or adventure. But for many people in the event industry, it simply means trouble.
What is suitcasing?
Suitcasing is an unethical business practice that is frowned upon at events. It occurs when someone who has not purchased a sponsorship or exhibit space distributes promotional materials or solicits business at an event. For example, a company representative may register as an attendee and then work the exhibit floor, passing out promotional items and information in the aisles. Or, a company may rent a conference room at the event location and then direct attendees away from the exhibit hall to their own space.
Why is suitcasing a big deal?
When an unauthorized company conducts business at an event, exhibitors and sponsors lose out on the investment they have made for the right to market their company to attendees. Show organizers are robbed of the revenue that would otherwise be gained by selling a sponsorship or exhibit booth. They are also cheated out of the hard work they have done to promote their event and gain attendees.
How to address suitcasing at your next event:
The International Association of Exhibitions and Events, IAEE, provides a thorough Suitcasing Tool Kit for event professionals. Using the tool kit as a reference, you will be able to build the following resources for your event:
A suitcasing policy statement:
Release an official suitcasing policy statement that indicates how suitcasing violations will be handled at the show.

A notification of suitcasing dispute:
Complete this form for each violation and have the accused party sign to confirm they were notified.

A record of alleged suitcasing violations:
Create a log of all suitcasing violations that includes the party asserting violation, party accused of violation, issue, and action taken for each record.