Live streaming apps have quickly been recognized as a terrific way to extend your meeting's brand beyond in-person attendees. Twitter's Periscope was the first to show the possibilities of live streaming events. However, the arrival of Facebook Live offers a chance to expand your show's reach to Facebook's giant ecosystem of over a billion users. The good news is you do not need to pick just one of these apps – you can use both! Since these free apps are a particularly good way to reduce expensive A/V costs, they will be particularly attractive to smaller meetings.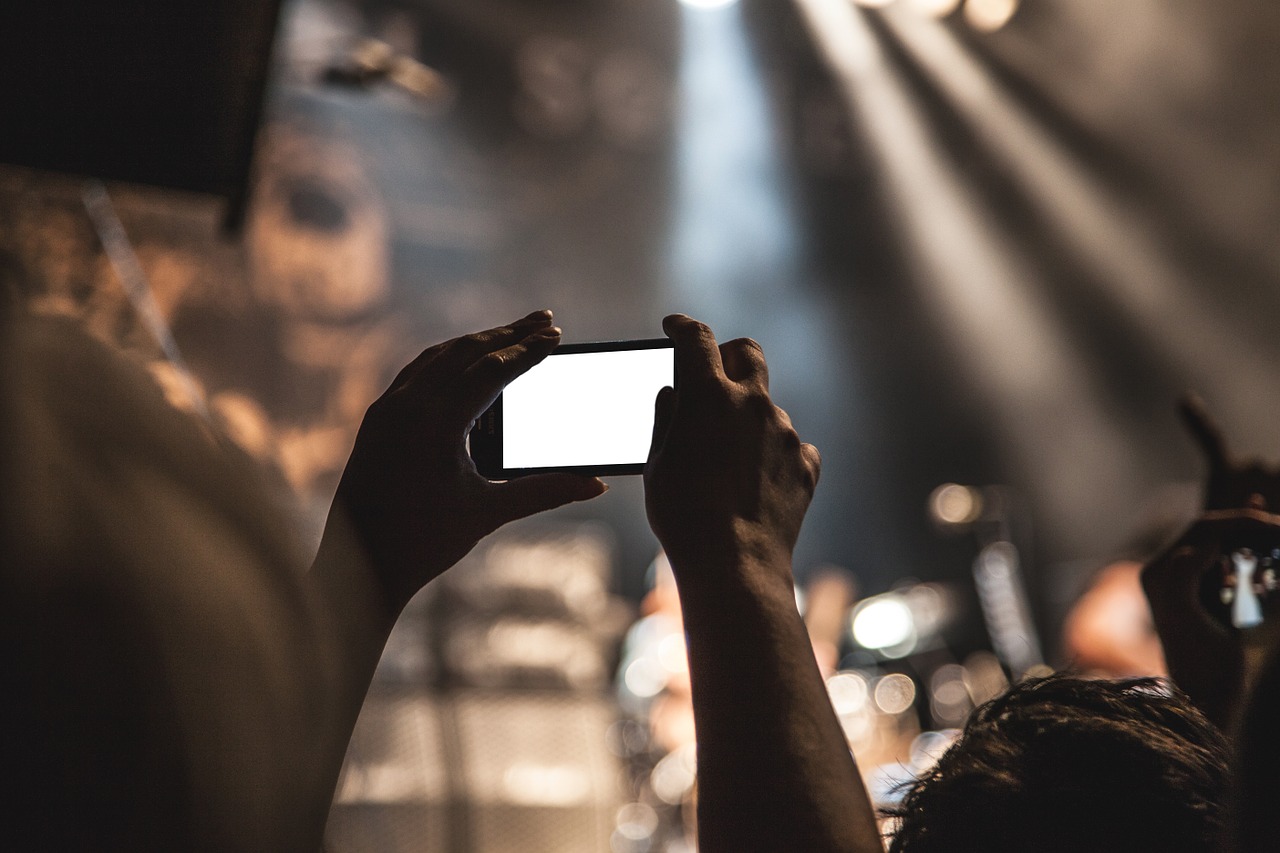 Here are some tips to leverage and use Periscope and Facebook Live to build a new battalion of potential conference attendees.
Pre-Show Marketing
Mention your streaming plans as part your general social media marketing strategy. Make sure to have a great hashtag!
Live streaming is still new – make it clear to your audience how they can view the streams. For Facebook Live you want to direct to the appropriate Facebook profile page. Periscope viewers should download the app or be told the Twitter handle.
The power of live streaming should not just be reserved for your general sessions and breakouts. Encourage streaming (if applicable) from your exhibitors, networking event attendees and so forth.
It is important to get legal authorization from your speakers in advance of the show. There a copyright issues tied to live streaming. Click here to find out how you can protect your organization from being sued!
Going Live!
Make sure you have a reliable Wi-Fi connection!
Put your streaming device on a tripod or a stabilizer. People will get tired of a shaky video stream very quickly.
Focus your footage on what you want streamed. Do not keep moving the images around to show people in the crowd, for example. Besides improving video quality, focusing will reduce the possibility of inadvertently filming something you would not want to show, such as a protected image or a publicity-averse VIP.
Use the tools these apps offer to engage your viewers. You will need to designate one or two "moderators" to handle these – your speaker(s) will be busy. You should consider responding to likes and comments.
For Facebook Live, make sure to set your privacy setting to the appropriate level – usually "Public."
Afterwards
Plan to save your broadcasts and occasionally mention them on Social Media. Facebook Live has the ability to view post-event comments, so you will also want to keep your eye on these.
Live streaming your show can create FOMO (Fear of Missing Out), one of the most powerful ways to market next year's conference.
For more information about live streaming best practices, contact us.